SKM Aeronautics is classified by the Ministry of Defense and the Ministry of Labor as an Essential Factory During Emergency Period, therefore upon declaration of Emergency Period we allocate our production capabilities and resources according to special governmental warrants.
 During the hectic days of COVID-19 pandemic outbreak, SKM continued to manufacture and supply its rubber solutions without delays.
Our customer service department is open regularly, ready to assist you without limitations.
Since the early outbreak of COVID-19, several special projects were led by the Prime Minister Office and the Ministry of Defense, targeted at achieving local manufacturing capabilities for immediate production of oxygen and air-pump devices for respiration and ventilation systems. SKM is strongly involved with those special projects at developing and mainly manufacturing critical parts for life saving devices such as Bonded Valves and Plungers, Diaphragms and Precision Oxygen Seals.
In addition, SKM supports the private sector by manufacturing Customized Filter Seals for VIRIMASK COVID-19 PPM Mask to be used mainly by medical and rescue teams.
Furthermore, SKM develops Personal N95 Re-Usable Silicone Mask, to be used by the wide public as preventive measures against coronavirus infection.  The outcome of this project will be offered via the European Commission as part of our social responsibility and contribution to the health of our society. 
At the early stages of COVID-19 outbreak, SKM supplied its partners in Italy with thousands of surgical masks and N95 masks, we did so out of responsibility to our partners, their families and their workforce. 
Currently, SKM allocates managerial and operational efforts for sourcing high quality PPE (Personal Protection Equipment) such as Rubber and Latex Disposable Gloves, Personal Disposable Masks and Protective Clothing, produced by certified manufactures. We are committed to provide our assistance to the medical sector in order to improve our society readiness against the next pandemic outbreak.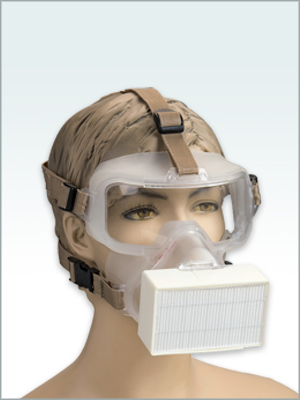 COVID-19 medical mask by VIRIMASK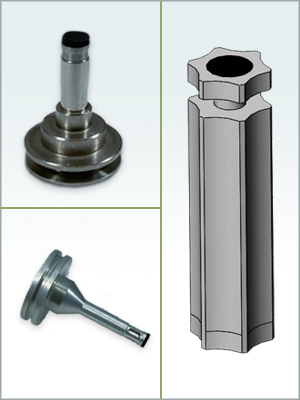 Valves for Oxygen Respirators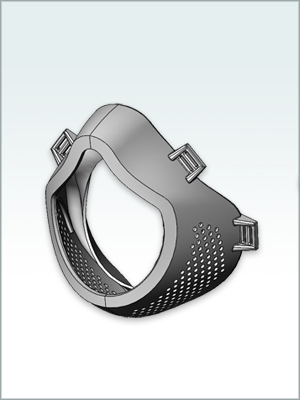 Silicone mask for COVID-19